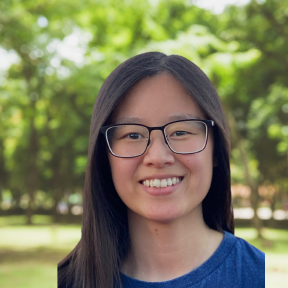 Vivian Leung
About
Hello! I'm Vivian.
I recently graduated with a Master's in Learning Sciences and Technologies from the University of Pennsylvania Graduate School of Education (Penn GSE).
Prior to graduate school, I earned a degree in Psychology (with a Specialization in Developmental Psychology) and a minor in Education Studies from the University of California, San Diego (UCSD).
Broadly, I'm interested in designing meaningful, technology-enhanced learning experiences for K-12 students.
View CV